Maximize Your Training Budget
Receive quality training and great cost savings with our special offers. You'll get extra value for your training investments when you take advantage of th​ese promotional offers.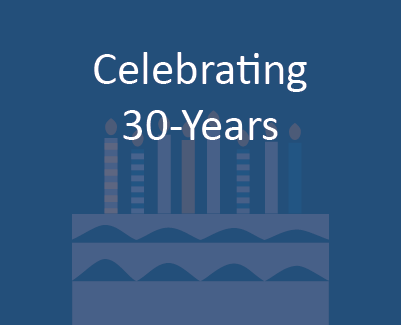 For 30 days, buy 2 classes, get the 3rd for $30.
It's our birthday and for 30 days, April 1, 2019 – April 30, 2019, buy 2 Skyline delivered classes and get the 3rd for $30. Terms and conditions apply.
Boost your career with a FREE Cisco certification exam voucher.
For a limited time, receive a free Cisco exam voucher when you purchase a Cisco course delivered by Skyline ATS at retail price. Purchase and book by May 1, 2019 and attend by July 30, 2019.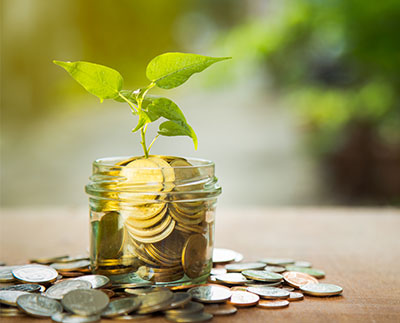 Not all training needs are created equal and neither are training budgets. Work closely with your Skyline representative to create unique training bundles just for you and your organization.  We'll help you secure a block of training regardless of how small or big your needs are.