Cisco Software-Defined Access (SDA)
Transform your Network Accessibility with Cisco SD-Access
Improve your network's operational effectiveness, enhance your user experience and increase security with Cisco's Software-Defined Access (SD-Access) solution. With SD-Access training and professional services from Skyline-ATS, you can quickly and seamlessly transform your Enterprise Network into one scalable network.
Cisco SDA Training Courses
Automate Your Network
Provide business agility and scale by automating one policy across the entire access network. See how our SD-Access training courses can help.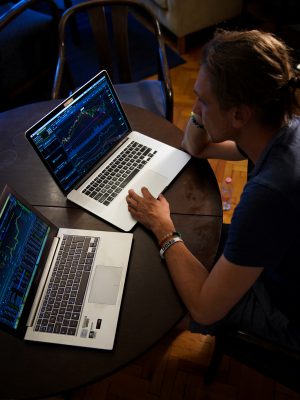 Optimize Network Management
Accelerate innovation with faster, more secure connections, centralized provisioning and lower costs. See how our Wired and Wireless training courses can help.
Install Cisco SD-Access quickly and easily with our
Professional Services
Quickly deploy SD-Access with predefined deliverables which include:
High-level Design Assessment

Training Curriculum & Whiteboard Sessions

Remote Design & Readiness Review

Onsite Support and more


Cisco SD-Access Integrated Solutions
Increase Your Network Reach With SD-WAN
Extend your network footprint across branch, WAN and cloud using a single platform. See how our SD-WAN training courses can help.
DNA Center: Your Network Command Center
Troubleshoot, optimize and provision faster while increasing IT productivity. See how our Cisco DNA Center training courses and solutions can help.
Build a Smarter Network Security Solution with ISE
Set up unified network access with better insights and control. See how our Cisco Security training courses and solutions can help.
Cisco Application Centric Infrastructure (ACI)
The data center is changing. Let our experts guide you to a more flexible, application-based solution. From core fundamentals to security and programmability, we've got you covered:
Join Our Social Community