Cisco Learning Credits
Cisco Learning Credits offer an easy way to pay for authorized Cisco training and are redeemable with Skyline ATS. Add them to your purchase order when ordering Cisco products or as a stand-alone item to help maximize your technology investments.

Cisco Continuing Education Program

The Cisco Continuing Education Program is offered to all current certification holders as a flexible alternative to recertification for your Cisco training needs.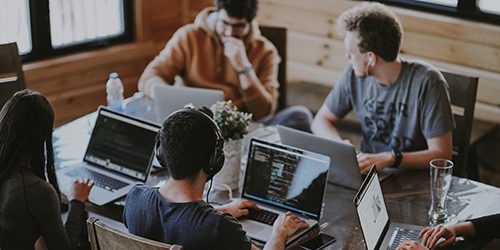 Cisco Training Catalog

Our Cisco training courses are taught by award-winning certified experts to bring you the latest in Cisco products and technologies. Register for applicable training courses with your Cisco Learning Credits or to satisfy your recertification needs.