Case Study: K-12 School Districts
K-12 Schools Prepare to Facilitate with Cisco Webex
The need for preparation to teach in distance learning environments grows as more school districts move their in-person curricula to online platforms. Skyline ATS delivers high impact presentations to guide educators on how to facilitate with Webex in their new environments.

Vertical: Education
Client: K-12 School Districts (in partnership with Cisco)
Staff: Over 3 million teachers

Students: Over 56 million
As a multiple award-winning Cisco Learning Partner, Skyline ATS remains positioned to ensure K-12 school districts optimize the full value of their investments with Cisco Webex technical expertise, hands-on training, and expert knowledge transfer.
Schools nationwide were mandated to close due to COVID-19

 

Educators needed to switch to online classes

 

Educators needed to be prepared to deliver traditional courseware online

Cisco Webex Meetings and Webex Teams

 

Individualized curriculum based on each school district's needs

 

Highly interactive presentations and knowledge transfer

 

Provide continuous support and resources after each session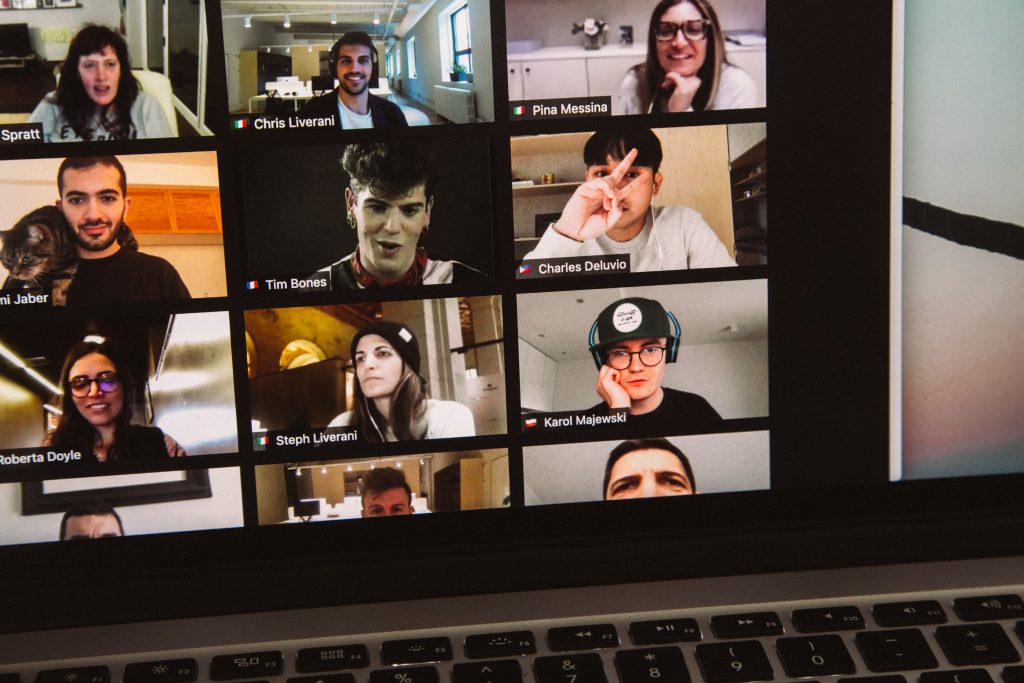 Webex provides a secure, highly reliable, and easy to use solution for educators and students regardless of age

Educators embraced the opportunity to learn and deliver education within a distance learning environment

More than 2,000 teachers, administrators, and staff were able to shift to interactive online learning

"I received a lot of positive feedback about our sessions from teachers and principals. I thank you all for being such amiable and flexible partners. I am excited about what this new partnership means for our district moving forward. Thank you all again for your flexibility and patience as we embark on this new journey together!"
Angela Underwood, Chief Academic Officer, Harper Woods School District
Due to the COVID-19 pandemic, many K-12 school districts faced tough decisions on how to safely reopen their schools for the 2020-2021 academic year.
For the school districts that decided to offer their classes online, K-12 administrators, teachers, staff, students, parents, and guardians remained mindful of constraints on access to technology and the Internet — along with social and emotional well-being.
To solve these challenges, some K-12 school districts sought solutions for how to prepare educators to facilitate virtual classrooms and meetings.
Skyline ATS, in partnership with Cisco, worked together to:

Complete high-level curriculum design

Perform discovery services to assess current environment

Deliver "Facilitating Classrooms" with Webex sessions

Provide post production recordings of each session

Track and analyze data relevant to the program's success

Develop User Guides and additional resources

School districts worked with Skyline ATS to deliver "Facilitating with Cisco Webex" sessions to more than 1,000 teachers, administrators, and staff located in 5 states and 6 school districts across the United States.
By using Cisco Webex, Skyline ATS was able to provide education and training to prepare educators to teach their students remotely, administrators to lead their school districts and schools, and staff to support distance learning.
To directly support educators, our approach is to deliver a solution that is as unique as each school district's needs.
In cohorts of 25 educators per session, Skyline ATS instructors and moderators deliver highly interactive presentations that encourage active participation from the educators who attend.